Boost Academic Integrity in Your Course with zyBooks
At zyBooks we are continually improving our existing anti-cheating measures and investigating new enhancements to prevent, deter and detect academic dishonesty. While we fundamentally deter cheating through strong learning design, we have developed several tools to allow instructors to easily detect anomalies in student submission. We encourage instructors to demonstrate these tools in their classes to help improve academic integrity.
zyBooks Similarity Checker automatically detects submissions with similar code
The Similarity Checker is an easy-to-use zyLabs integrated report that identifies similar submissions within a class using MOSS.
zyBooks allow instructors to see a detailed history of student coding submissions and behavior
zyLabs allow you to see a history of all student coding submissions with time stamps for each development run and submission to the atuograder. The coding trail offers a more concise visualization of this same information, which is especially useful when viewed as a class roster.
Code Playback shows student programming work keystroke for keystroke.
The ability to see exactly how students work can be useful when providing help. This tool allows instructors to see exactly how students create their programs and will show copying and pasting as well.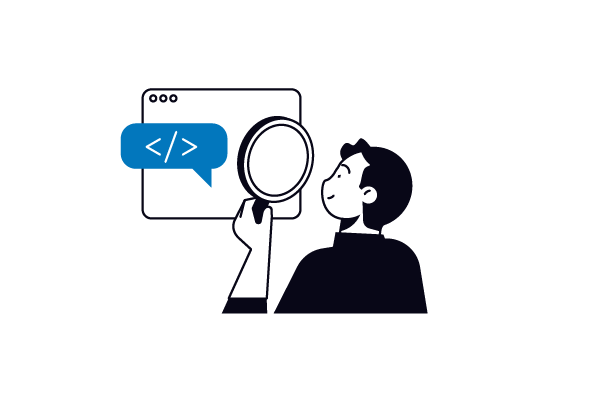 Over 24,000 solutions have been removed from the internet!
zyBooks constantly monitors the internet for posted solutions, and we submit thousands of take-down requests yearly.
Tools and Proven Strategies, Hand-in-Hand
Tools alone can't do the job. You must also incorporate specific, proven teaching strategies to reduce academic dishonesty. The team at zyBooks has prepared a guide outlining these research-based strategies, and how to use them: